Funeral pre-planning sounds like a horrible thing to do. You may be young and healthy and find the idea odd and unnecessary. But trust us, it's the most responsible and caring thing you can do for your loved ones regardless of your age. 
According to the Australian government's Moneysmart website, the average funeral cost can vary significantly from $4000 for a basic cremation to $15,000 for a burial. As such, by pre-planning your funeral, you're taking the financial and logistical stress off of your family and friends by arranging things before you die. You're taking away all the uncertainty and giving your loved ones peace of mind when the time comes.  
However, don't be pressured to prepare everything down to the last detail. While some people have no difficulty planning their own funerals, it's understandable if you find the process too challenging or daunting. We're here to help you.  
Why should you plan your funeral? 
Big decisions in life don't necessarily have to be hard to make. However, it's still good to take some time to research and think about your options. Pre-planning your own funeral is no different. Preparing for your funeral helps make things easier for you and your loved ones. 
It's less stressful. 
When someone close to us dies, grief can make even the simplest tasks difficult. Funerals are often arranged right after a death, which means that family members have to start planning a big event and make big financial decisions right away while in a lot of pain. 
Funeral pre-planning can protect your family from having to make difficult decisions at a difficult time, and it can also ease the financial burden on them. They won't have to call funeral homes or worry about the costs. They can instead spend their time supporting each other in such a difficult time.  
Make your last wishes clear. 
Many people have ideas about what they want to happen after they die. Whether you want your funeral for religious reasons or because you want a fun celebration of your life, pre-planned funeral arrangements will help make sure that the things you want to happen do happen, even if they don't happen right away.  
It also gives you a chance to add some of your own personality to the event and think about how people will remember you. This can give you a lot of comfort as you near the end of your life. 
Save money 
Traditional funerals are expensive. Pre-planning funeral costs will be the easier way to figure out how much everything will cost when the time comes. By starting early you might be able to make a deposit and pay the rest off with regular payments over an agreed time period.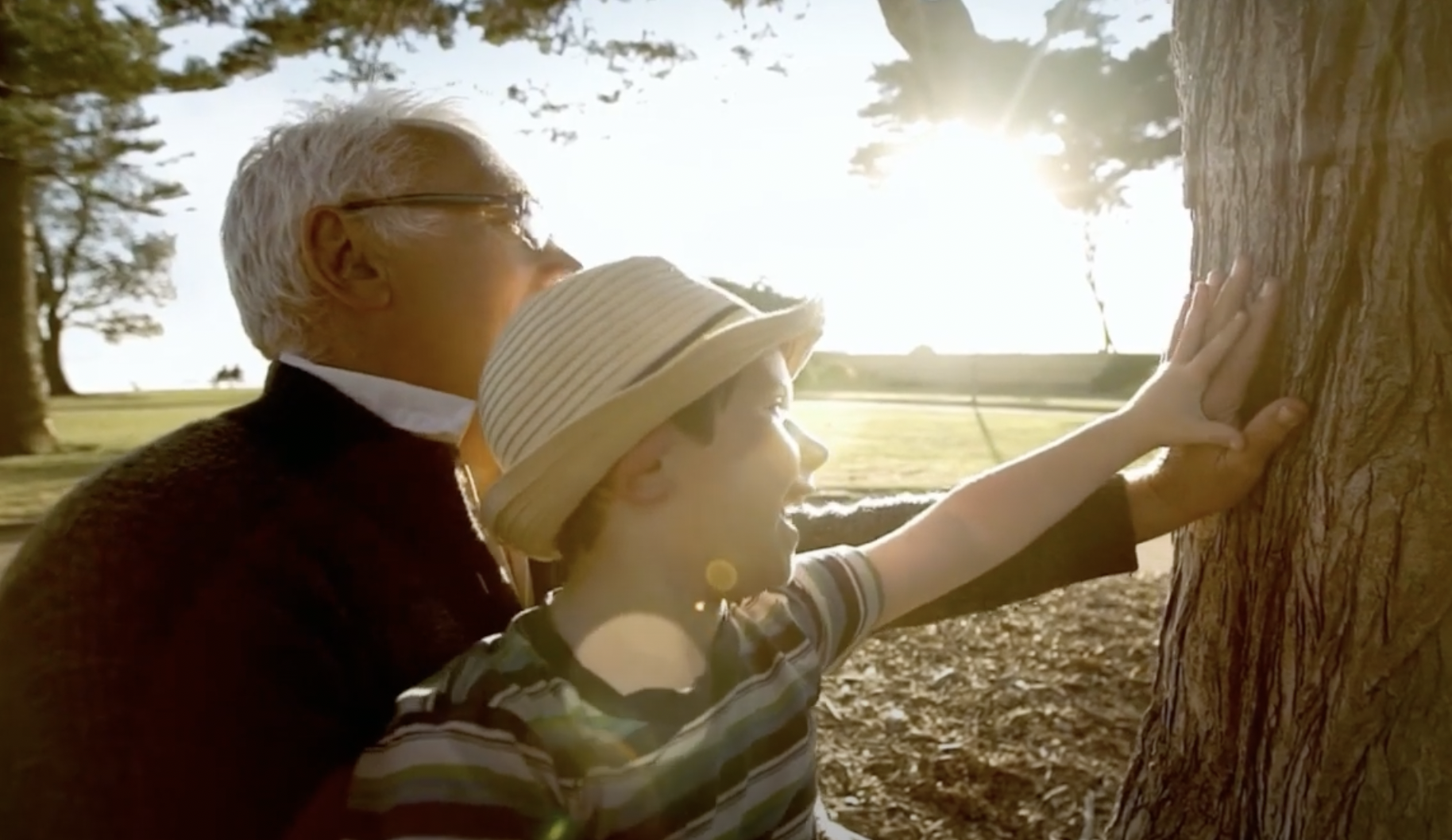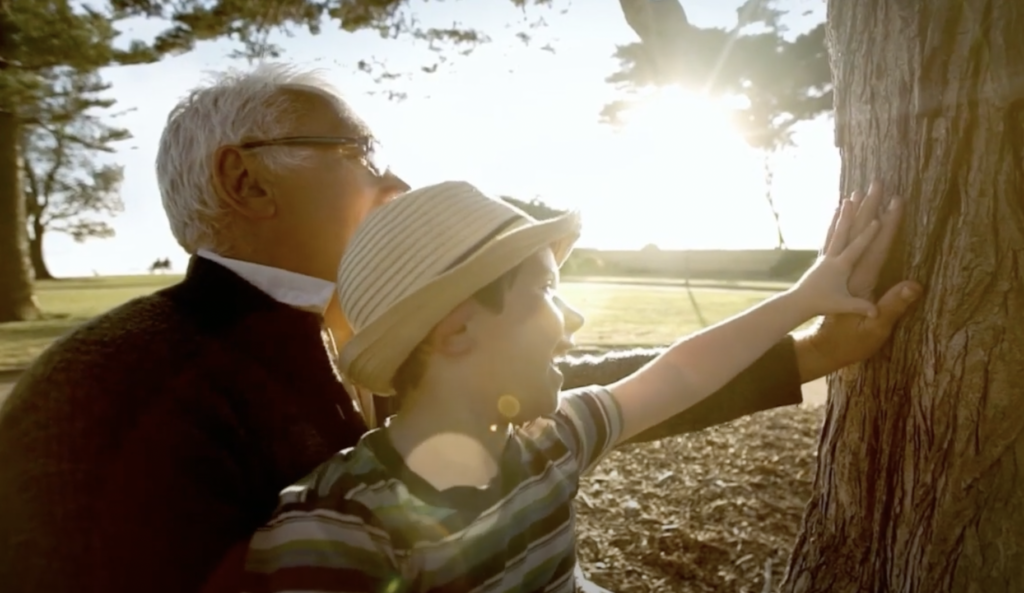 How to plan your funeral with Mornington Green?  
1. Initial meeting  
First, contact us to arrange a meeting where we can discuss your funeral arrangements. We will introduce ourselves and our pre-planning services. Any number of family members can attend this meeting. But ultimately, the choice is yours whether you want to take this path or not. 
2. Tour of the gardens 
We will provide you and your family a tour of our gardens during the meeting. This will include an information session by one of our Legacy Planners, which will take about 90 minutes.  
3. Comprehensive information session 
The information session covers all areas, including the background/history of Mornington Green, the founders, the concept, the process of treating the ashes, the longevity of the trees, the viability of the business, the available trees, what is involved, offered and included in the memorial service and more. We will also talk about life celebration and what it includes. Many questions are answered, and no question is too silly. The pricing of the packages is also discussed. Then, you will be given a tour around the Founders Garden where more information is shared, such as the abundant wildlife, the history of the land, information on each grove and the trees. We're here to answer any questions you may have.  
4. Selection of the tree and its location  
After the tour and ensuring that you're equipped with all the necessary information, you will then decide on the type of tree you'd like and its location. Of course, this doesn't have to be decided straight away, but it does make providing a quote a lot easier.  
5. Downpayment/Deposit/Full payment 
Usually, our customers will go ahead with a deposit or a downpayment on the tree and location they have selected. 
6. Signing of contracts 
If your tree is already planted, then after the downpayment/deposit/full payment is made on the day of the meeting, it's just a matter of the paperwork being signed. You will also choose a reservation plaque to sit at the base of the tree. Your family is then able to come to Mornington Green to enjoy, embrace, reflect and behold what you will become. 
However, if the tree you have chosen is not yet planted, you will then be invited to a community planting day where you can be a part of the planting ceremony.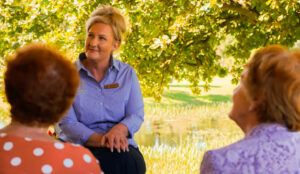 We're with you every step of the way. 
Funeral pre-planning isn't easy, but by preparing ahead, you can create and specify the exact style of service you'd like with Mornington Green, and importantly you'll have a greater selection of tree type and location. It ensures that your friends and family celebrate your life the way you want.  
Moreover, by preparing your funeral arrangements and preplanning funeral costs, your family will have a less stressful time and won't have to face difficult decisions during a difficult time. 
If you're interested in pre-planning, call us today on (03) 9059 4959 or book an information session to learn more. We'd love to help you plan your future the way you want it to happen. At Mornington Green, we're with you every step of the way.