Sustainable Cemetery Partners
Here at Mornington Green, we believe in collaboration and partnership, which is why we are proud to be partnered with Living Legacy Forest, who developed the science behind our Legacy Trees. Without them, Mornington Green wouldn't be what it is today.
Living Legacy Forest have formulated a way to safely treat human ashes – which carry the same pH level as bleach if untreated – so they can be utilised in botanical memorial gardens. The Living Legacy formula is proven to work on a wide range of soil types and a broad range of Australian native and exotic European trees.
One Tree Planted is a non-profit organization focused on global reforestation. Their goal is to make planting trees simple, affordable and accessible to anyone via donations, whilst teaching the importance of trees in our ecosystem. Donating to this important cause helps recover forests all over the world as well as here in Australia.
Eden Reforestation Projects work to create employment opportunities for people living in impoverished communities through empowering them to restore and protect forests on a massive scale. Not only does this improve their quality of life but it in turn also makes them transformational agents of global forest restoration.
We would like to extend our partnerships to funeral directors surrounding the area – the dedication to lessening the burden of funeral arrangements for families is honourable. Please get in touch with us using the form below if you are interested in helping us celebrate life after death and create a thriving botanical garden.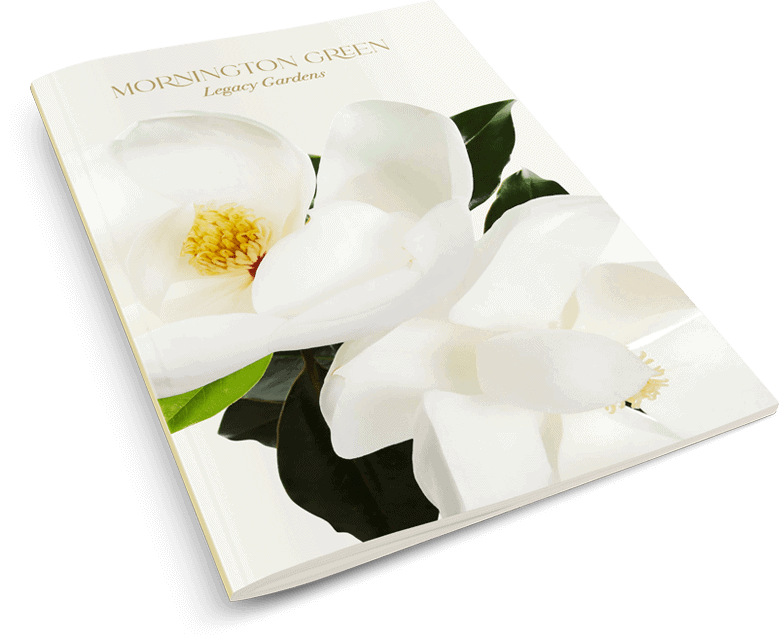 Be Part of this Extraordinary Project and Reserve your Tree Today
Call us on (03) 9059 4959 and we'll be happy to answer any questions you may have. Alternatively, fill out the form below and we will send you further information with links to videos, pricing and project information.