Everything You Need To Know About Mornington Green
Our team have put together the most frequently asked questions we receive, we hope you find what you are looking for. 
No
Lease
Annual Fees
Future Fees
Pre-Planning relieves the heavy burden for all
You're in control of your final resting place
Choosing a Legacy Tree is giving back
We would love to hear from you
We are happy to answer any questions you have. Simply register your details below and we will get a Legacy Planner to give you a call back to discuss your available options.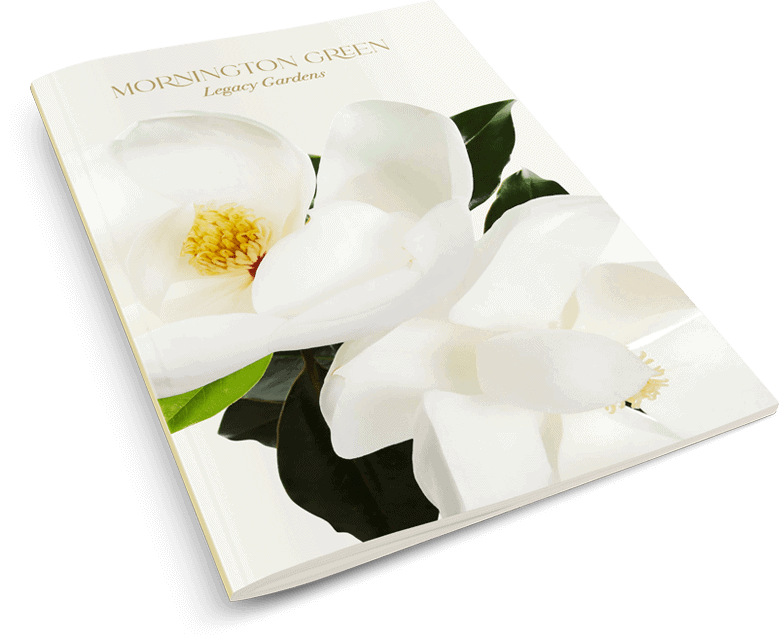 Be Part of this Extraordinary Project and Reserve your Tree Today
Call us on (03) 9059 4959 and we'll be happy to answer any questions you may have. Alternatively, fill out the form below and we will send you further information with links to videos, pricing and project information.