We're an Australian social impact company
We offer a high-calibre experience that seeks to change the way we approach memorials by connecting people to the beauty that their lives create. Our goal is to enrich the lives of the people in our community by creating these botanical gardens together for future generations to enjoy.
Mornington Green was founded in Melbourne to create a positive impact for people, place and planet. This beautiful site in the Mornington Peninsula was meticulously chosen for its prime conditions, landscapes, and distance from fire zones.
It is the first botanical garden with the sole purpose of planting Legacy Trees. We are proud to offer you the best practice standard for cremated ash, adopted by the Australian Government nationwide.
When you plant a tree with us you are a part of a growing community that are creating new forests and habitat for endangered species like the mainland Quokka and Black Cockatoo.
For every legacy tree purchased we donate 200 supplementary trees to be planted in each person's honour.
Be sure to connect with us through our social media – Facebook, Instagram and YouTube. Share with others so they can also make the choice that makes a difference.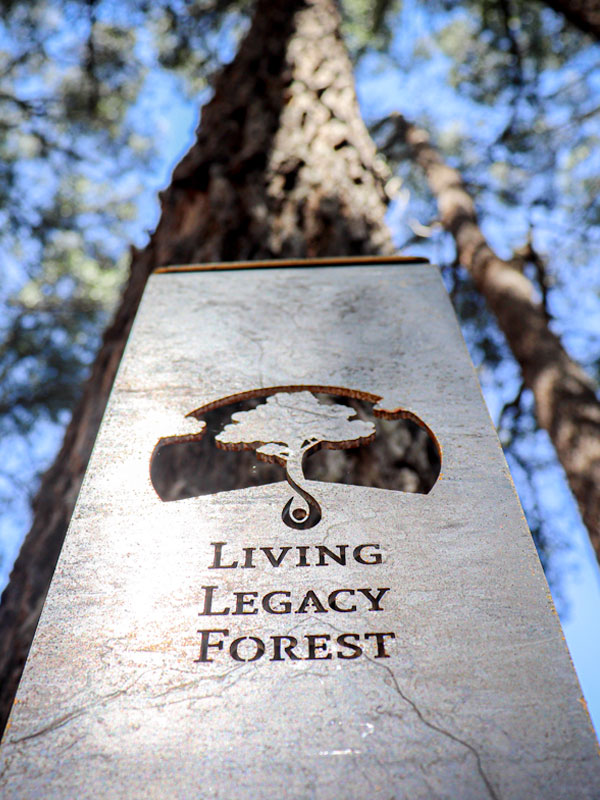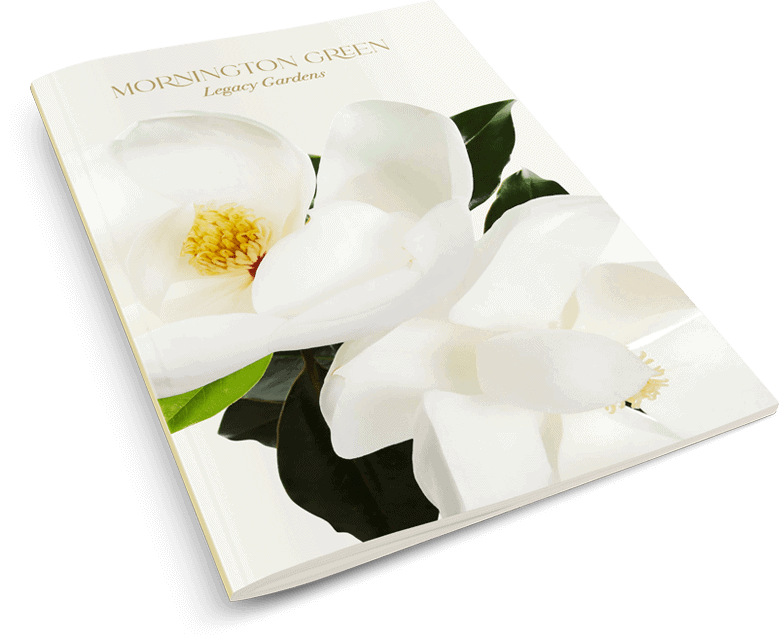 Be Part of this Extraordinary Project and Reserve your Tree Today
Call us on (03) 9059 4959 and we'll be happy to answer any questions you may have. Alternatively, fill out the form below and we will send you further information with links to videos, pricing and project information.