Funeral and burial plot costs are rising across Australia, with some of the biggest increases in Victoria. The demand for no-service, no-attendance funerals has skyrocketed as Australians try to find ways to cut costs with their end of life plans.
According to Gathered Here (Australia's biggest online burial plot comparison website), many can no longer afford expensive lots and packages. There has been a 125% increase in interest in direct cremation through online searches.
According to findings, the costs of direct cremation can be almost half of a traditional burial plan—and many of our clients share the sentiment that these savings can instead be used to focus on the present.
In this article we're going to cover:
Funeral Price Increases in Victoria
Why People are Choosing Mornington Green
How Much Does a Living Legacy Tree Cost?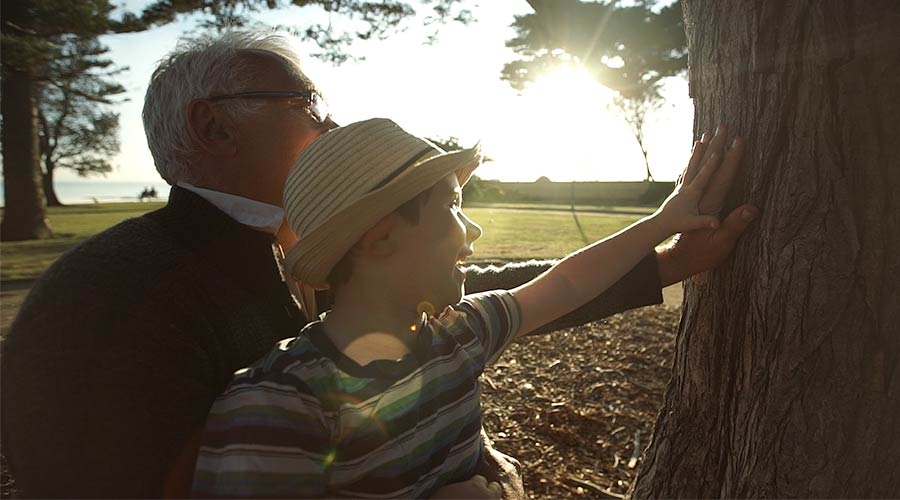 Funeral Price Increases in Victoria
In Melbourne, the price of a traditional lawn plot at Fawkner Memorial Park has increased to over $4000 in over 10 years. It was $2050 in 2012, $5185 in 2017, then rose to $6265 in 2022.
Now, the popular Melbourne General Cemetery grave site varies in price from $14,085 for Bronze to $36,845 for Platinum.
And it doesn't get better.
There's been news that a new price structure for the next two fiscal years will be introduced in the state of Victoria. Basic burials alone, which were at $2,475 is now at $3,390 in 2022 and will increase to $4,305 the next fiscal year. A family who wants to witness the cremation of a loved one would see charges rise from $100 to $170 in 2022, and to $240 by 2024. Additionally, a family who wants a departed loved one relocated or repositioned will see the cost rise from $4,490 to $7,830 and to $11,165 by 2024.
The price jump is definitely turning heads and perspectives regarding memorial services. Plus, these prices usually still do not include other elements like a headstone, transport facilities, and flowers. Moreover, a CPI (cost of living) price increase is also applied to all Victorian cemeteries and related products.
According to Victoria's quarterly data for April-June 2022, out of 11,916 deaths, the majority (7101) were cremated, followed by burials (4582), and the remaining others (127) either underwent a combination of burial/cremation, transferred overseas, not recovered, or not indicated.
With these statistics and the continuously rising prices of funeral arrangements, it's so important to pre-organise now to avoid paying more later.
Prepare for your funeral at today's price and not at what it is going to cost in the future.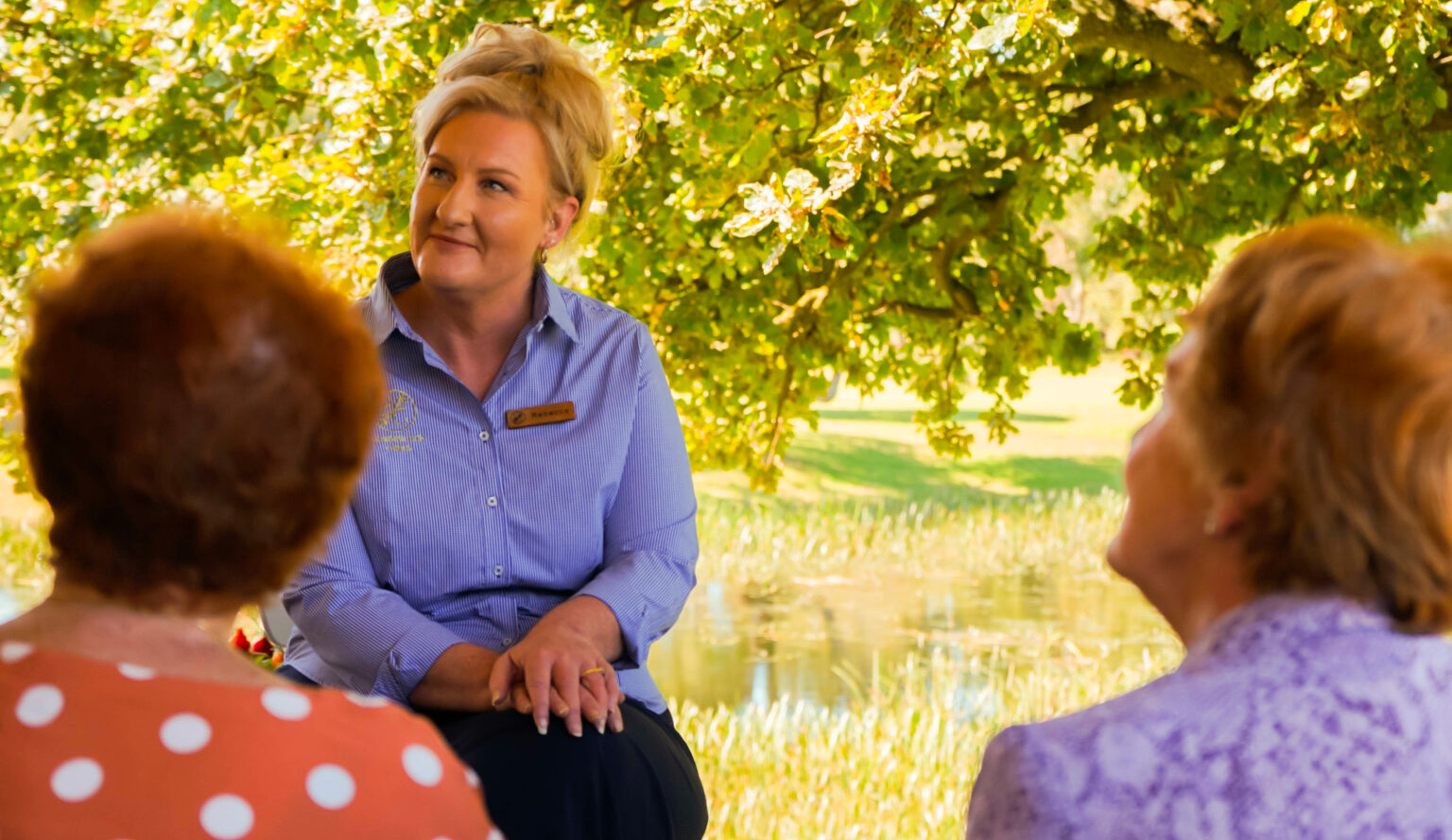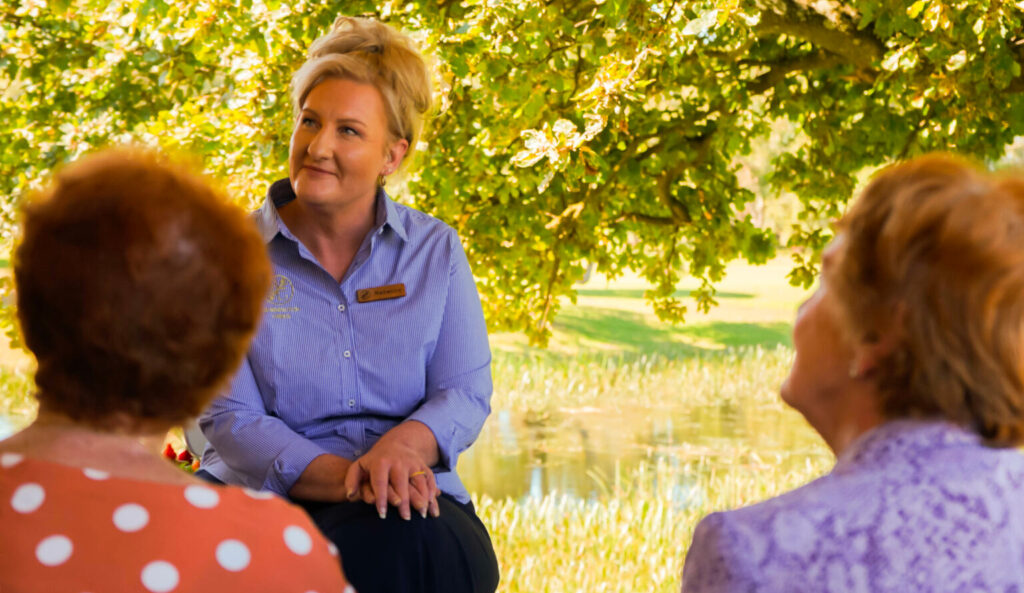 Why People Are Choosing Mornington Green
Many Victorians are now shifting to the practical side of things. The common perspective? We can have a balance of a meaningful way of passing without breaking the bank. 
Mornington Green believes in this mantra. After all, death is designed to be a celebration of life.
We believe that after we die, our spirit lives on in the memories we have made and left with others. That's why we believe in the power of our Living Legacy Trees. Our mission is to help you celebrate life by making sure you continue to make an impact on others even after you're gone. We believe that death isn't just an ending but also a beginning to better things ahead. 

With Mornington Green, we can help you arrange your cremation with a trusted crematorium company to make it easier for you. But even if you already have your cremation services done through a different crematorium provider; you can still choose to come to us to infuse your ashes into a tree using our Living Legacy infusion technology.
Your ashes will be converted to create living molecules which are then infused into a tree of your choosing. This tree will then become the memorial that your family and future generations to come can visit and look back to. It will be a home not just to animals and other living creatures but also to your memories.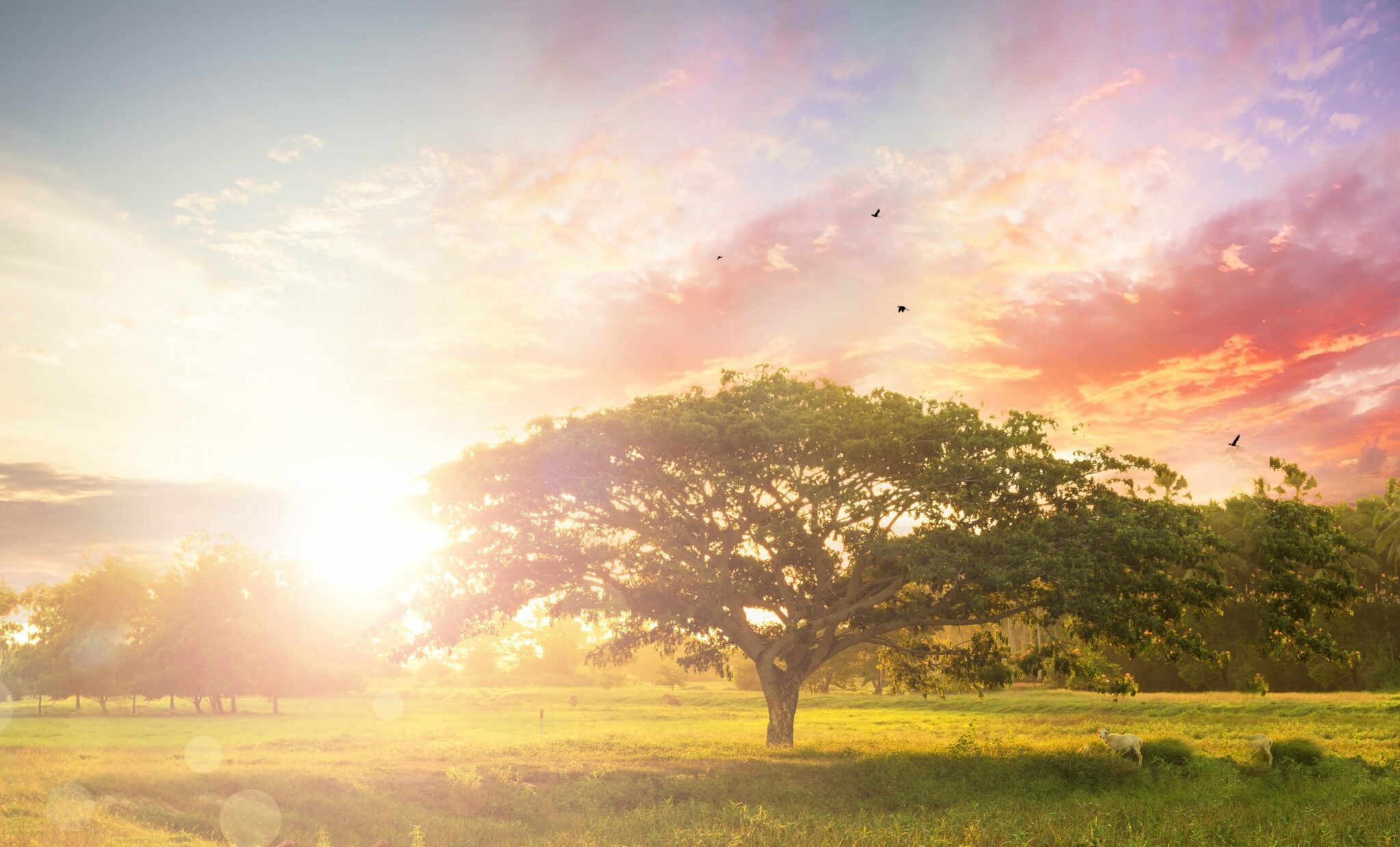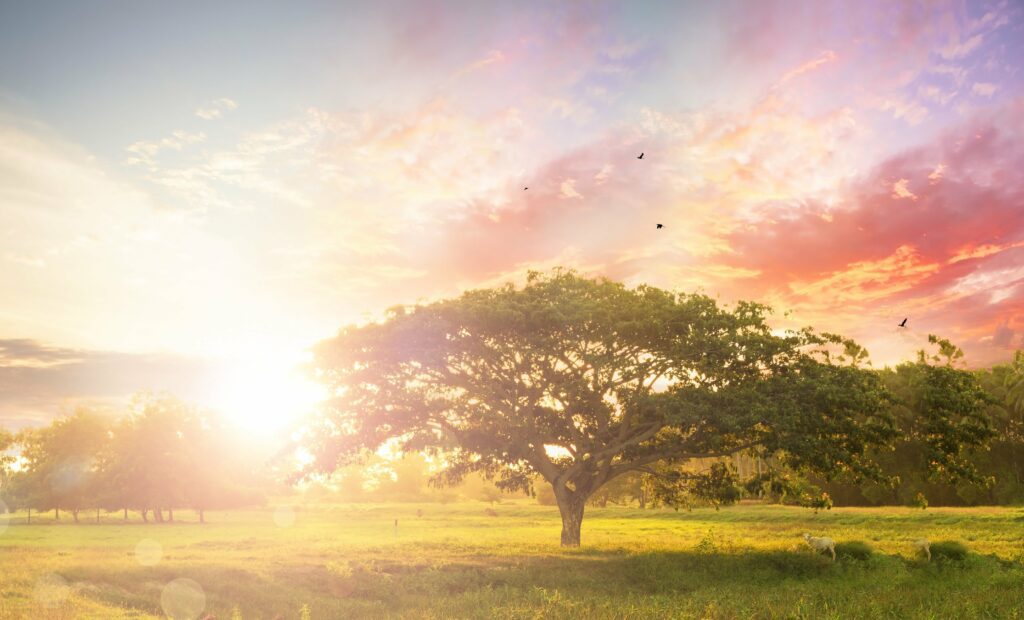 How much Does a Living Legacy Tree Cost?
Mornington Green offers affordable and breathtaking memorial spaces while transforming you into an instrument of life in death. We are upfront about our pricing. Our premier package starts at $7,000 (+GST) —no hidden fees and no headaches.  Here's what is included in the Founders package:
Your chosen tree in your chosen location
Treatment of your ashes to allow your tree to thrive and grow with us
Planting ceremony and photography
bronze memorial plaque
400 trees planted in your honour, domestically and internationally to offset your carbon footprint
Access to our forest and your tree, all year round
Are you interested in learning more? These are the types of trees you can plant at Mornington Green.