Your memory, eternally protected
Create a beautiful and eternal legacy your family and friends can cherish – your tree of choice, infused with your ashes and living on after you're gone.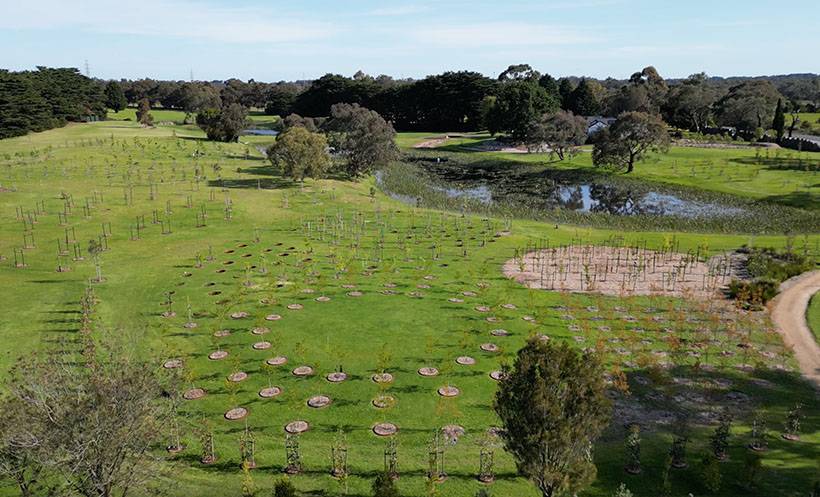 Less costly than a traditional funeral
Take care of the costs that come with passing away, today – and with no hidden fees for your family ongoing such as leasing or other annual charges.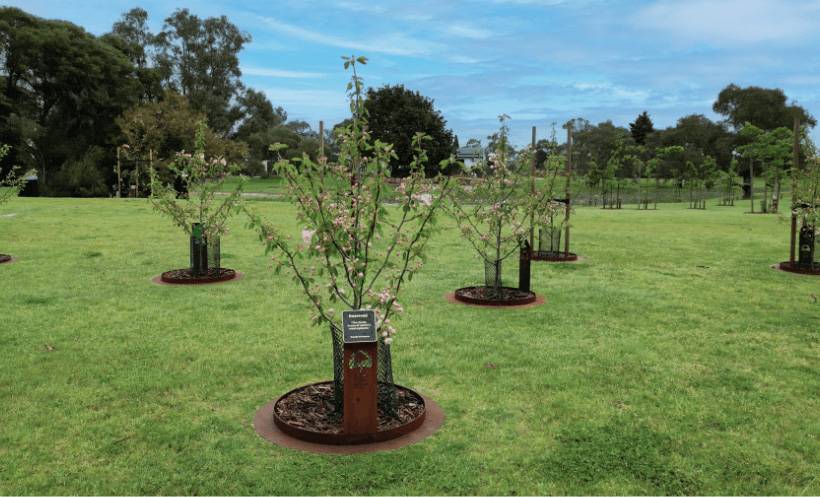 Play your part in regenerating life, with Mornington Green committed to planting another 200 trees in addition to yours to help offset your carbon footprint.